InvestorFuse IF3 Release 3.39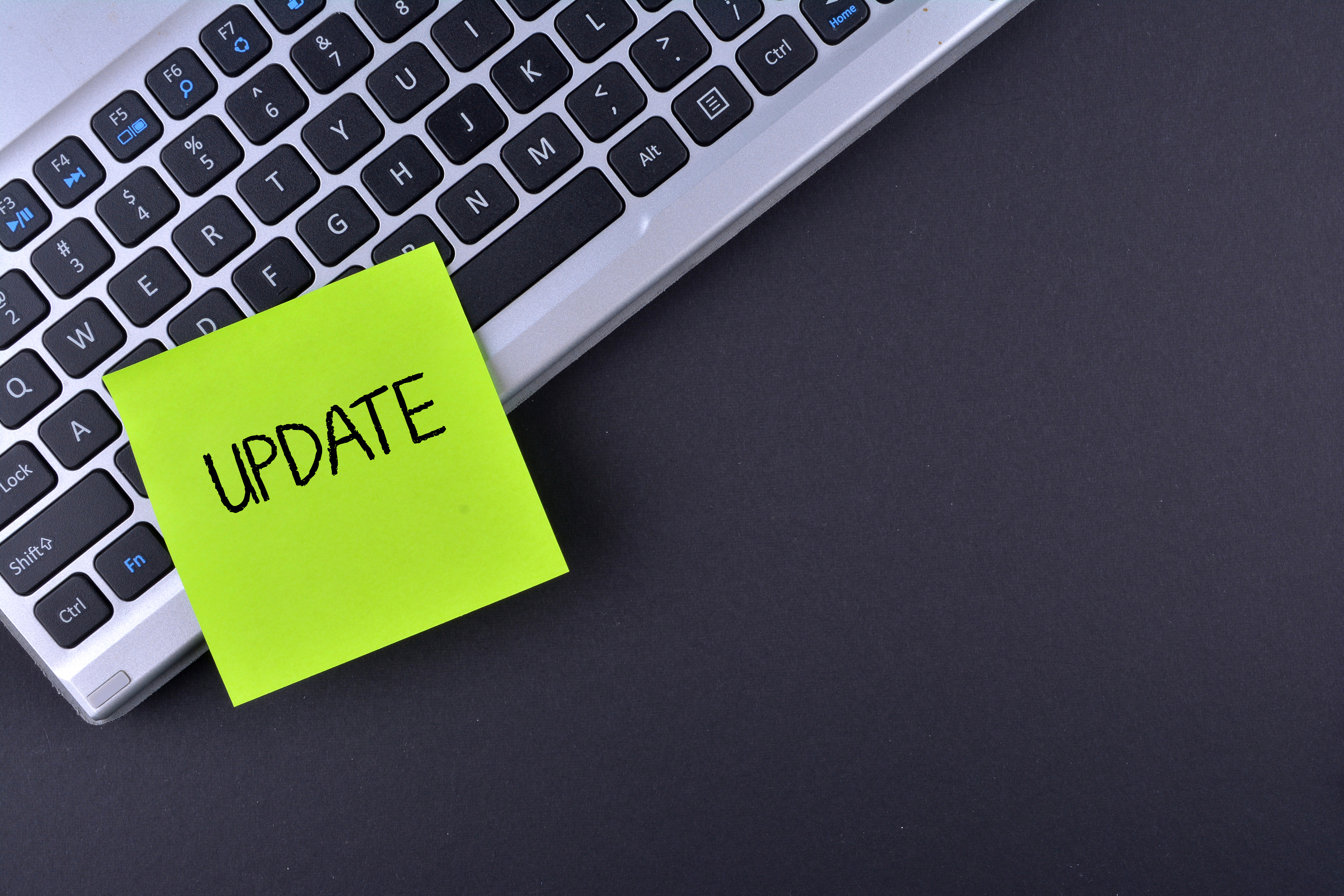 This week's IF3 Release 3.39 should not disappoint. We are most excited that you can now delete an Opportunity Form whenever you want…. and you can see outbound messages from your Sequences within your Activity Log!
IF3 Enhancements
We've enhanced some existing IF3 Features to make them better.
Delete Opportunity Forms – Ever created an Opportunity Form and messed it up but you couldn't delete it? No more! We can finally delete unwanted Opportunity Forms with a click of a button!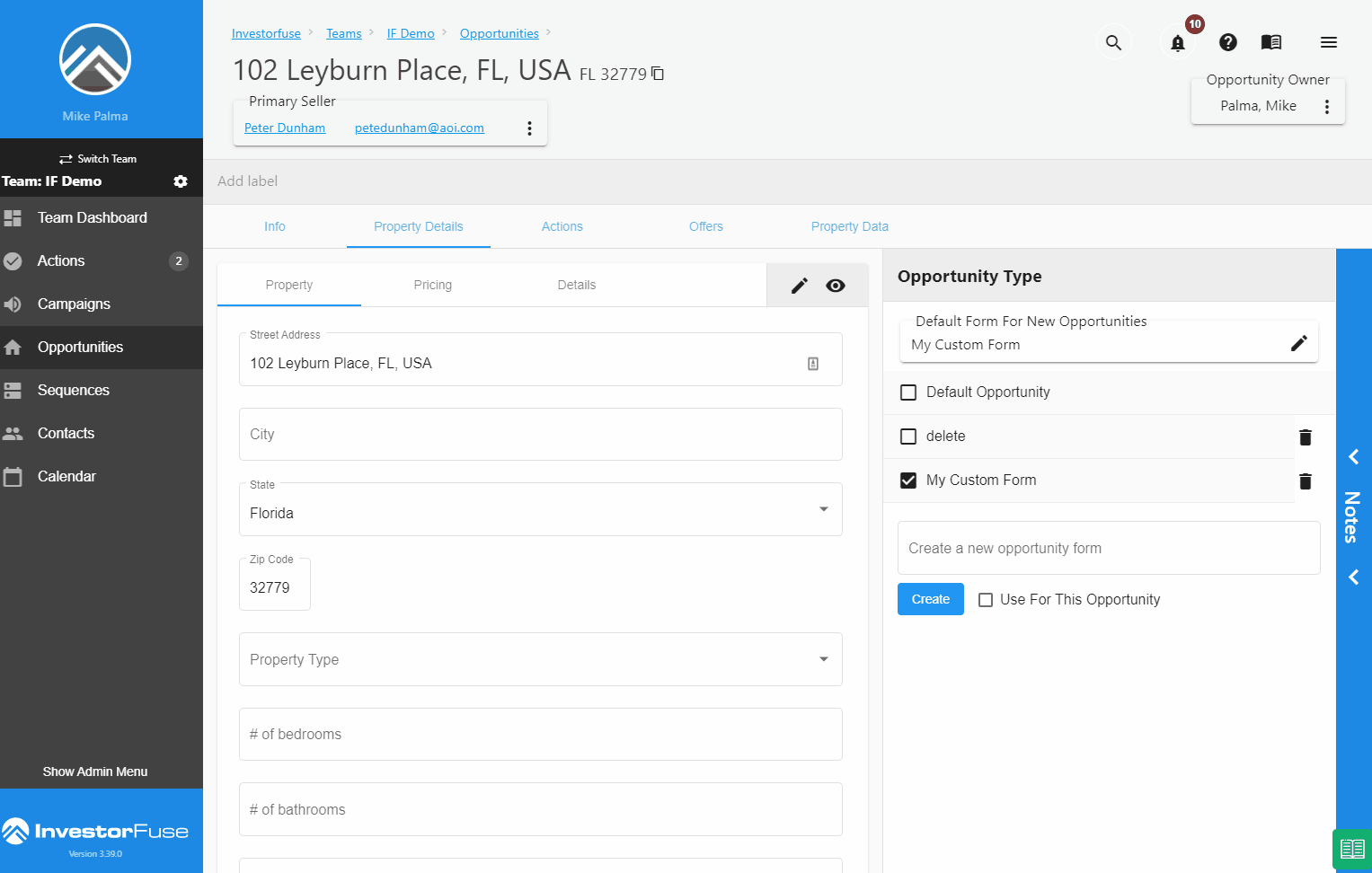 Outbound Messages from Sequences – We've made another improvement to Sequences, outgoing messages will now be recorded in the activity log so anyone from the team can see the messages sent. This is one of the most-requested features for the Sequences functionality and it's finally here!
Campaign List View – We froze the headers and campaign names in the list view so you don't lose track when scrolling.
User Name Displayed Instead of Email – Some areas of the system would display a user's email instead of their name. It looked weird so we have fixed this throughout.
Global Actions Team Name – If you have access to multiple teams and you look at your Global Actions, it will now tell you from which team the action belongs to.
Activity Log Improvements – When sending an email or SMS, the Send button will now be greyed out until all the required fields are filled out, i.e subject and message body in emails. This is to avoid the confusion that nothing is happening when you're trying to send an email with no subject but the send button is lit up. We have also made minor changes to the language and removed unnecessary words in hopes of making this area of the system cleaner.
Notes Text Wrapping – The notes section was breaking lines in the middle of words causing some to scratch their heads when reading them. This has been adjusted to ensure appropriate line breaks and improve readability.
Adaptive Scaling – If the IF3 tab on your browser is resized into a narrow window, the UI will adapt to display all of the important information.
IF3 Bug Fixes
Deleting Contacts – When you deleted a Contact, the contacts list view would not change or reduce to reflect the reduced count. It's now fixed to ensure that the totals are always 100% accurate.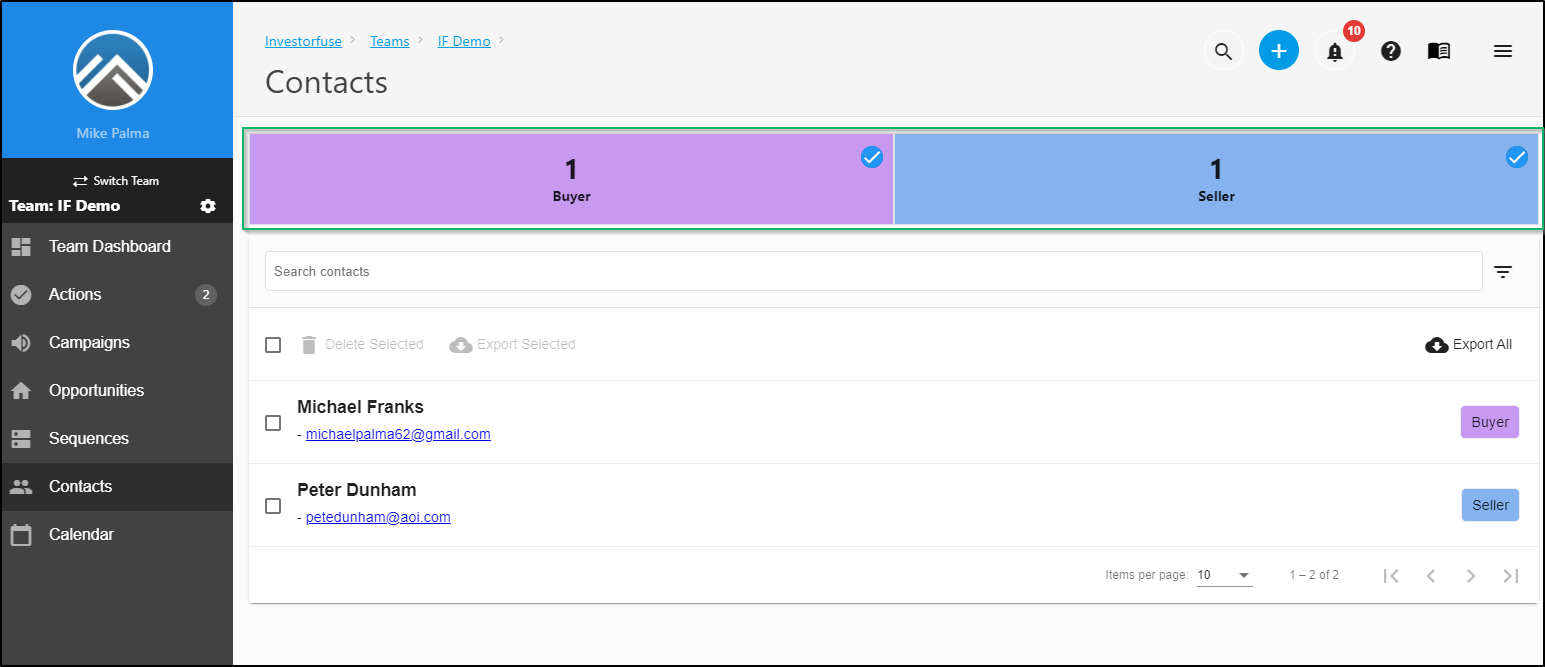 Sequence Next Action New Opportunity Owner – The check box in the Next Action tab was finicky and the checkmark would disappear after a save and refresh. This is behaving correctly now.