InvestorFuse IF3 Release 3.40
This week's IF3 release 3.40 is all about fewer mouse clicks, better communication, and a more intuitive experience for you. We've added the ability to @ mention all of your team members in one message in the Activity and Communication Log and we've added some functions in the background that you've had to wait on before but now you'll be blissfully unaware they exist….read on.
IF3 Enhancements
Auto Reassigning of Opportunities – The focus on this week's update was to make the final adjustments on the Team Users section. We were experiencing issues when removing a team member with a lot of opportunities where the system would crash or get stuck loading because of the amount of data being moved around in the database. To fix this, we made the reassignment of opportunities server-side, meaning everything will run in the background so less loading for you!
Next Action Refresh – Every time you create the next action you have to refresh the page to make sure that it went through. We tweaked it so it automatically refreshes the page so you don't have to do it yourself!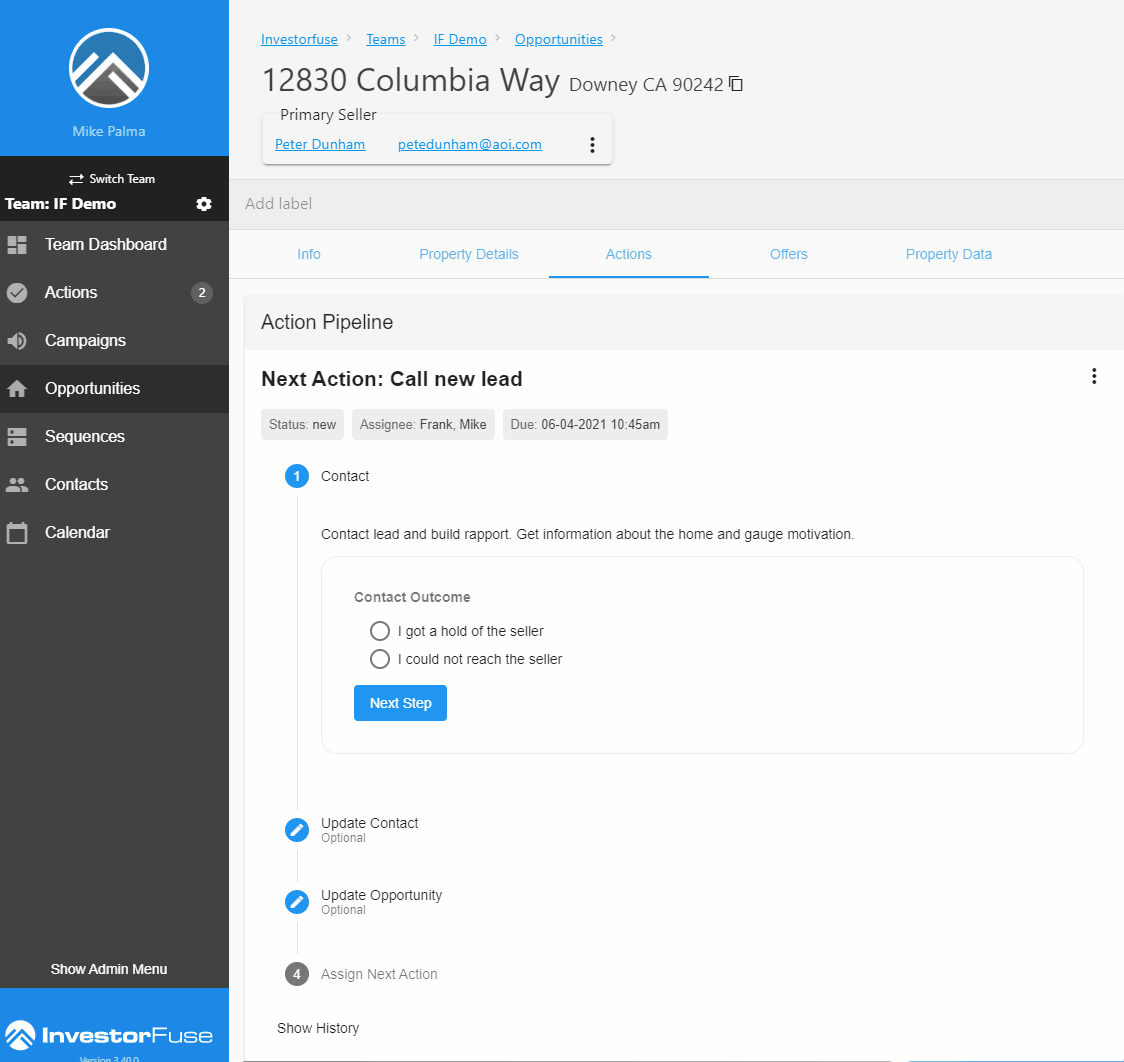 @mention All Team Members – We have added the ability to @mention all team members in the Activity and Communications Log in case you want to have a group discussion in an opportunity.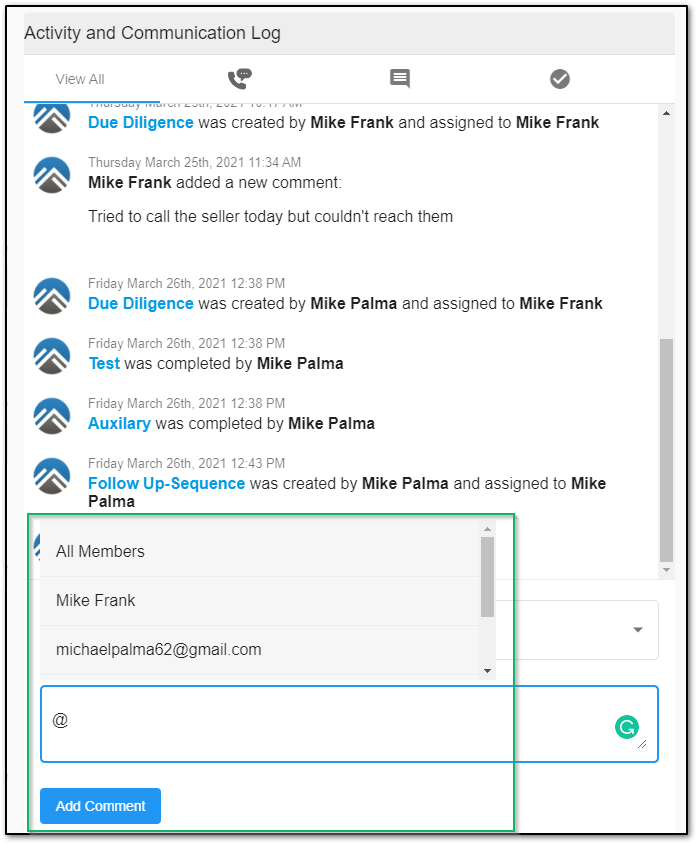 Sequences Save Button – Ever made changes to your sequences and you save but as you click out of the sequences to move on, it tells you to save again? I don't know about you but we've had enough of that! This update now fixes that issue permanently so you only need to save once…sheesh.
More Activity Log Tweaks! – We made some more adjustments to the text wrapping in the Activity Log to no longer break lines in the middle of words. In addition, recording links from CallRail will now open in a new tab.
Communication in Contacts Section – We applied the same UI logic from the Activity Log of the Opportunities section into Contacts. The Send button will now be greyed out when sending a message and a required field is not filled out.
IF3 Bug Fixes
Duplicate Contacts/Opportunities – We received a report about the system creating duplicate contacts/opportunities whenever a callback is received. We found that the cause of the issue was in the de-duplication process and developed the fix accordingly. Callbacks should now go back to the original opportunity instead of creating a new one.
Creating Opportunities Manually – Inputting an address was glitchy if you don't select a suggested address by Google's autofill. We fixed this to be one smooth experience so if you're feeling rebellious and do not want to autofill the address, you can type it manually instead!