InvestorFuse IF3 Release 3.37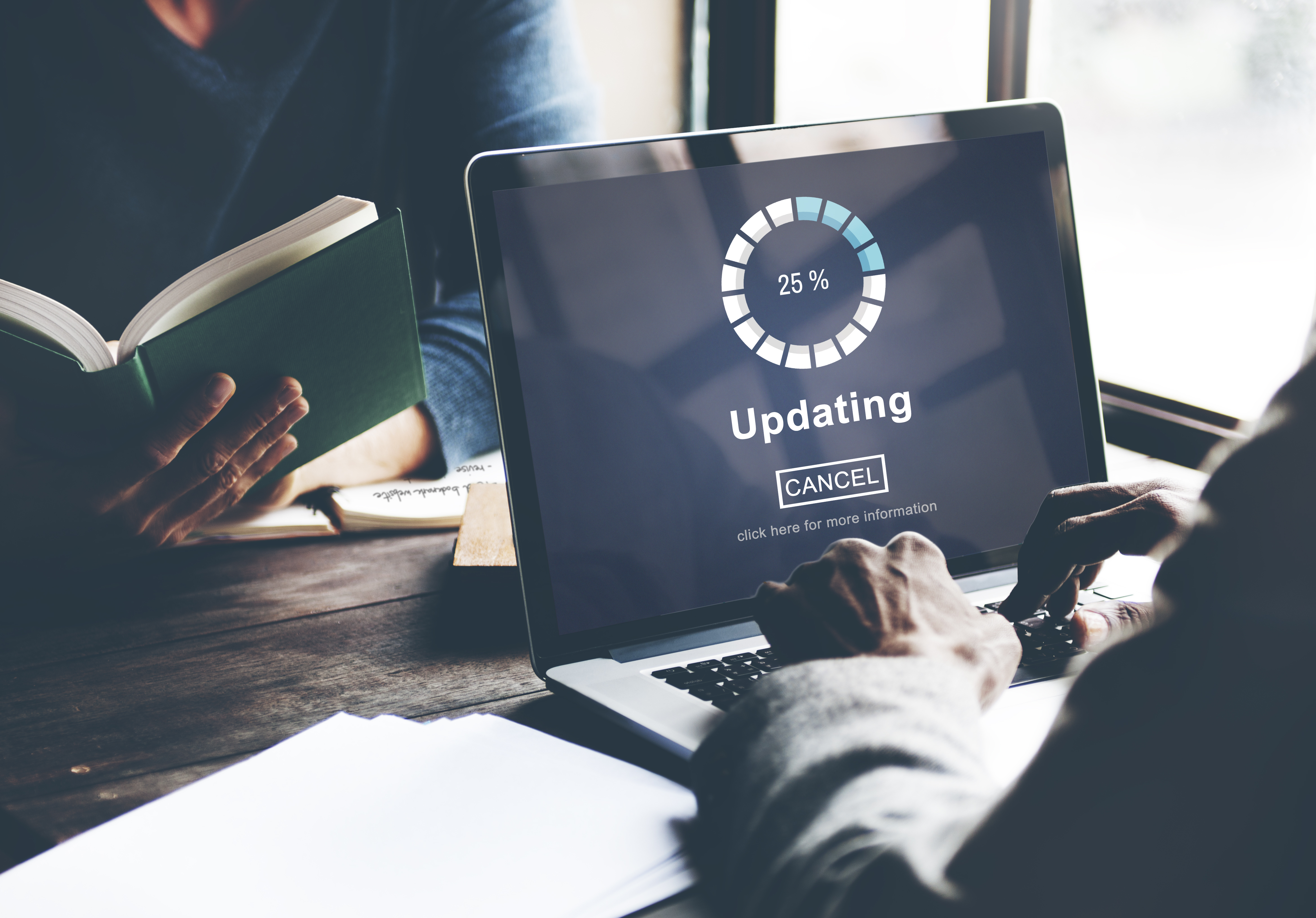 Our developers have been working hard again this past week to squash more bugs and enhance existing features inside of IF3. We are extra excited for a couple of brand new features in this release that we think will make your life easier with some automated data collection.
Property Data Integration
It's here! This is one of the most widely requested features and with this release it's available to all. We have teamed up with estated.com to integrate the property data directly inside of your Opportunities! Visit our Knowledge Base to see how this works, in the meanwhile here's a preview of what you'll have access to.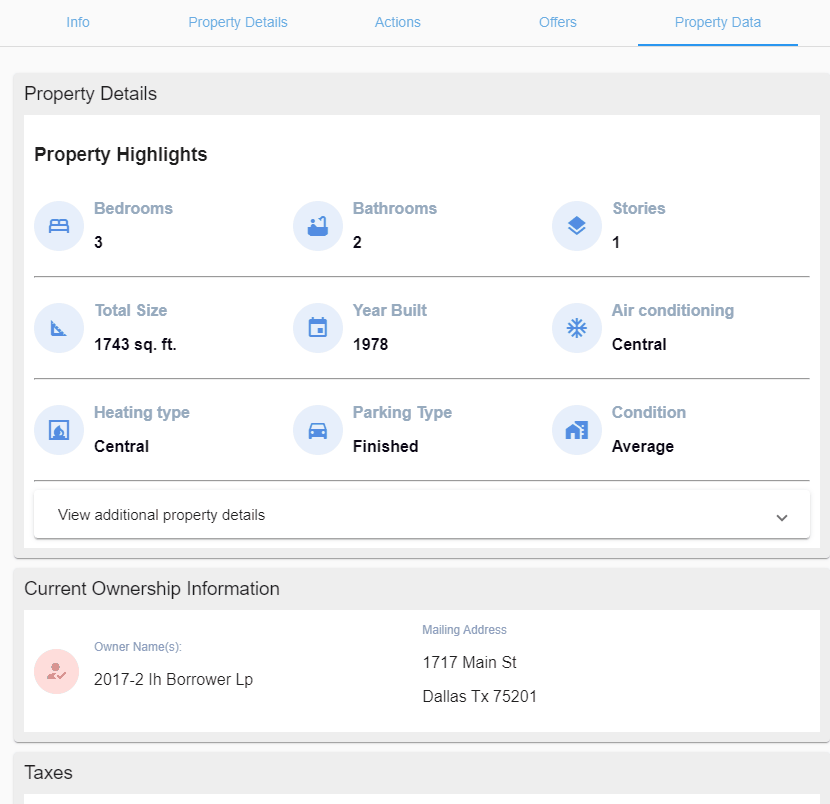 Enable / Disable ICS Invites
We've listed to you guys and have added the ability to turn on/off the ICS invitations altogether or you can turn them specifically for your sellers/leads and internally. Check out the updated article Interacting with your Calendar in our Knowledge Base to find out how. All Market Spaces will be left on once we roll the update so you don't need to do anything unless you want to turn one or both of them off.
IF3 Enhancements
We've also enhanced some existing Features to make them better.
Revive a Dead Opportunity – The ability to revive a dead Opportunity is here in a much simpler way! Previously it was almost impossible to figure out how to do it and you had to perform multiple steps to get there. Now it's a simple click, set your new Action and you're done. 🙂 See the full article at this link.
Custom Fields in an Export – Prior to now, custom fields weren't included when exporting data. This has changed! You can now create custom fields without the fear of missing out on important information later when you export.
Custom Action Description – Have you tried creating a custom action but wasn't sure why the save button wasn't appearing? This was because description field was required… We've updated this so custom actions no longer need a description to be created.
Offer Price, Expected Sales Price, Expected Profit Required State – The fields Offer Price, Expected Sales Price, Expected Profit appear when you mark an offer as accepted. These fields are required to complete the action but it we failed to make this obvious until now.
Automatic Reply-to-Seller Completion Posts to Activity Log – When there is an open reply-to-seller task and you send the seller a message, the task is automatically completed. We tweaked this, now when the reply-to-seller tasks are automatically completed, they post to the Activity Log too.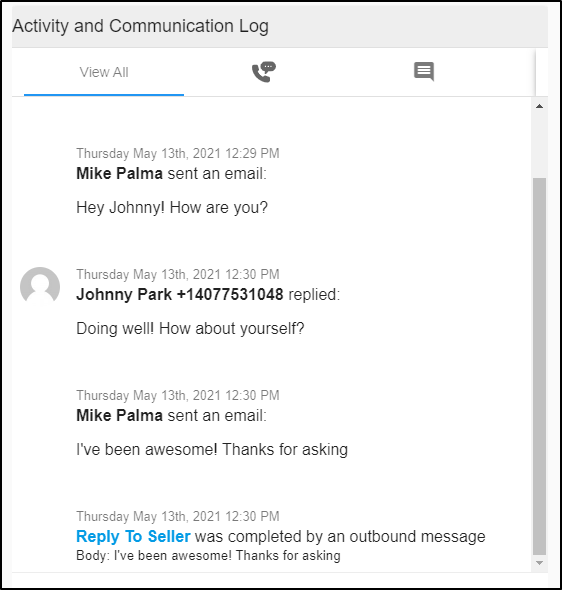 IF3 Bug Fixes
Sequence Steps Not Populating in Actions tab – We received reports about the steps of the sequences not populating in the Actions tab. We pushed out a fix to correct this right away.
Opportunities from Pre-Call Webhook – When the Pre-Call webhook creates an Opportunity, it doesn't attach to a campaign. This is fixed.
Agent Accounts Access to Team Settings – Users with Agent roles had access to the team settings through the gear icon but they should not have that permission. We have disabled the gear icon completely to agent accounts.
Follow up with Realtor Action – If you create a Follow up with Realtor Action, it wasn't appearing in the Actions list view and was hidden. This is now fixed!
Overdue Actions/Tasks in Scheduled Filter – We fixed the issue when you filter the Actions by Scheduled in the Actions list view, it would sometimes display overdue Actions.
Gear Icon Out of Place – The gear icon next to the team name was pushed out of place when the team name was long. All fixed!