CC Garland's Focus on Cold Calling in his Life Style Based Business
Long time InvestorFuse member and friend C.C. Garland joins the show for another interview. In 2018 C.C.'s business primarily focused on text message marketing and monitoring KPI's across his multiple markets. In today's interview we start off discussing changes he's made in his marketing and business in the last 3 years which include a pivot to a cold calling focused marketing strategy as well as focusing on being a "life style based business".
CC's Business and Cold Calling Strategies
Learn how CC transitioned from texting to cold calling and why
His team structure including his partnerships, coaching business and his secret to success!
CC's insights for real estate investing across the country. What markets are hot and what to watch out for.
KPI's and metrics
Managing his team of cold callers, how he hires, and trains
Advice on how to source quality cold callers
Vendors and services he recommends
How he analyzes a new market
Pulling lists and compiling data
Lead Managers vs. Acquisitions Manager and when to hire each
CC's communication log in IF3
The mind shift to delegating and outsourcing what you're not great at
Virtual team culture
Where to Watch and Listen
Listen on our Podcast
About CC Garland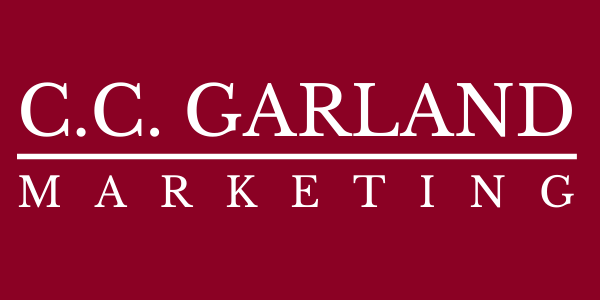 CC is a real estate wholesaler based out of Charleston, SC. His specialty is seller lead generation and he's very passionate about it. Currently, CC is wholesaling deals in Houston and also helping out investors with getting motivated and qualified leads into their business.
Find CC
Email: info@ccgarlandmarketing.com
Website: https://www.ccgarlandmarketing.com/
Facebook: https://www.facebook.com/garlandcc
YouTube: https://www.youtube.com/c/CCGarland